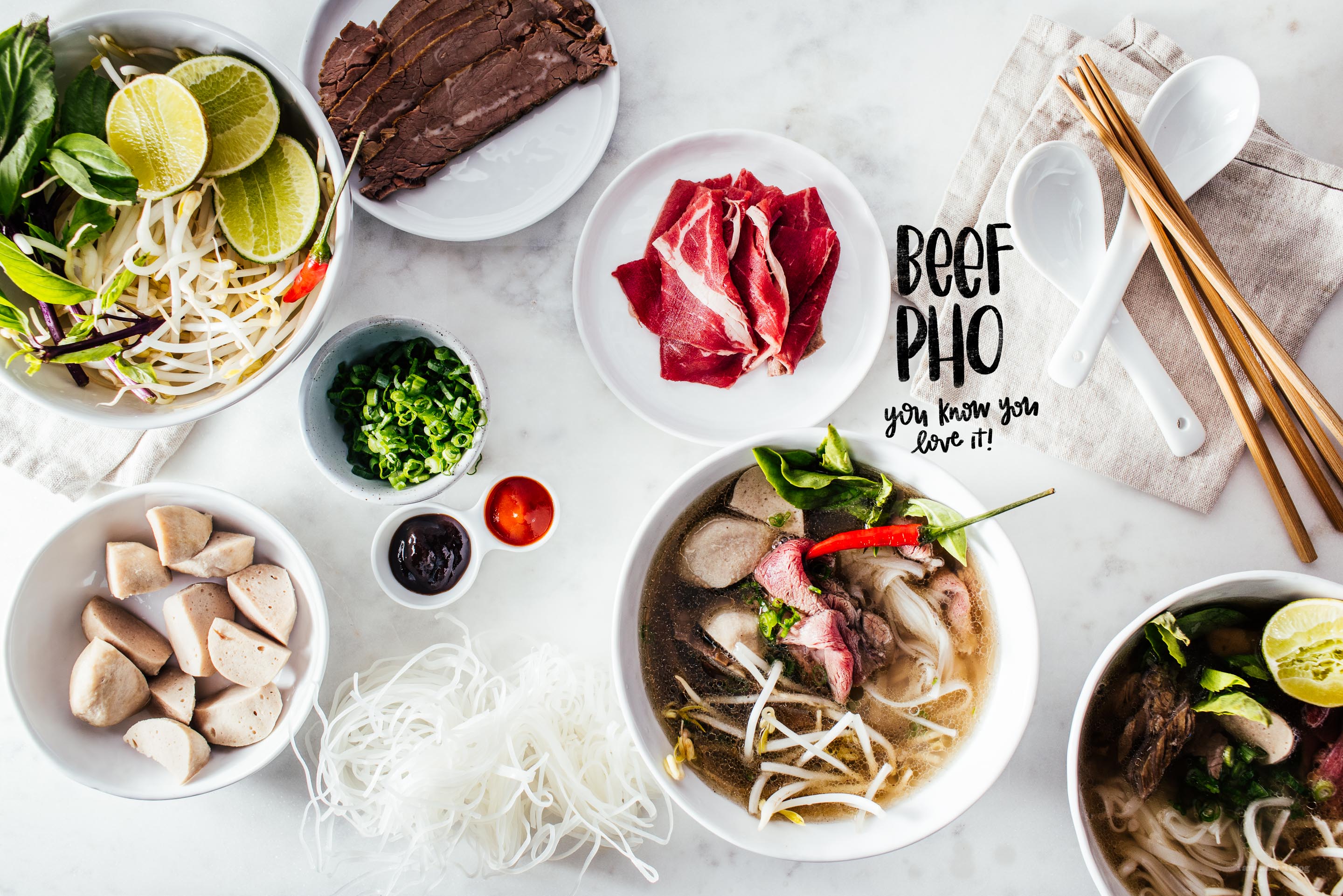 The name Phở Little Saigon Restaurant comes from the first Restaurants in Las Vegas .

My father was born and grew up in Phở Little Saigon Restaurant and the name reminds everybody in my family of home.
Growing up in VietNam my family never went to restaurants for dinner because it was proclaimed by my father that my mother was the best cook in the city. Although my sisters and I were angry then, I understand now. My mother's cooking is indeed the best and I am very lucky to have her here helping us in the kitchen.
It may surprise you to know that Vietnamese people eat their food with a fork in their left hand and a chopstick in their right. The main courses are set in front of and shared by all. Everybody spoons what they would like onto their own plate of rice. Noodle dishes are often eaten with chopsticks and in street stalls among friends or coworkers.
Of course, you are welcome to eat our food in any way you would like.